Best Power BI Advanced Courses
I know a lot of people who are working on Power BI for a long time but now they want to take their learning to the next level and want to become experts in Power BI by obtaining Certification or learning about financial analysis.
In this article, I will cover some of the courses that can be taken once you have got a basic understanding of all the features available in Power BI such as drill through, tooltip, bookmark, conditional formatting, field parameters, etc.
Also, if you are confident that you can write efficient DAX expressions then you should complete the below-mentioned courses so that you can get an edge against another candidate who also knows Power BI but does not have certification or specialized domain knowledge.
1# PL-300| DA100 Microsoft Power BI Certification – Exam Prep
Once you have obtained basic knowledge about Power BI features and DAX, you should aim to for getting PL 300 certification which was earlier known as DA 100.
Having a Microsoft Power BI certification adds value to your profile and help you get selected for a good organization because I have seen that good organization only interview candidates who have Power BI Certification. So it will be beneficial for you.
In order to pass Power BI Certification, you should take get theoretical knowledge and also solve the previous questions asked in the exam.
In the exam generally questions similar to the previously asked question are asked and sometimes you can get the same question also.
For the theory part, I would recommend you take this course.

Why you should take this course?
Learn everything you need to know to master Microsoft Power BI and to prepare and pass the PL-300 exam.
Every single topic is covered in depth
All new topics for the updated PL-300 exam are also included!
Full practice exam
Tips for Success
Everything you need to know about the exam itself
Many quizzes to test your knowledge
Learn all the practical knowledge to master Power BI in the real world
This course guides you step-by-step to prepare in the best possible way for the exam
Don't waste your time but focuses on what really matters to master the exam!
For solving the previously asked problem and to understand the standard of questions asked in the PL-300 Exam you can check the Exam Topics Website.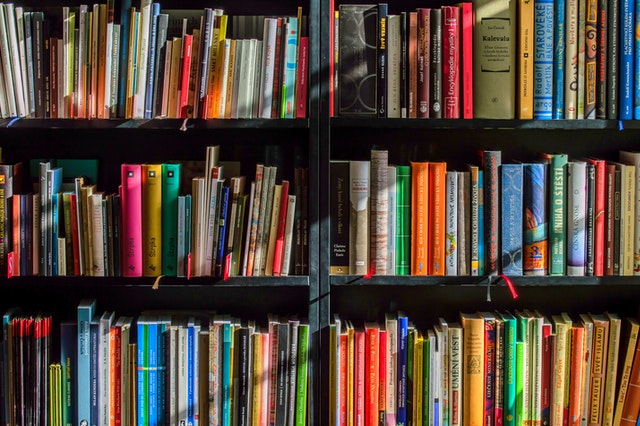 Are you looking for free Power BI Resources?
If you are someone who is looking for step by step guide for learning Power BI then I have written an article for you. In this article, you will get free resources that are essential to learn Power BI.
2# Financial Reporting w/Power BI
If you are a financial analyst or financial accountant or IT consultant who have got a requirement to work on financial data such as balance sheets, cash flow statements, Income statements, Aged Trial balances, etc. then you should definitely take this course.
This course will help you in making efficient financial data models and build relevant KPIs for showcasing in the report.

Even if you are building a report with nonfinancial data, you can take this course so that it can add value to your profile.
Why you should take this course?
You should take this course because you will learn how to :
Use advanced modeling and formula techniques
Use unique ideas to visualize financial reporting information
Solve for any financial metric you may need in your reports
Develop a comprehensive financial reporting tool for your team
Visualize historic results in a dynamic way
Dynamically drill into key areas of insights for better decision making
Design a dynamic navigation page for your reporting app
Layer many DAX techniques, discovering the key financial insights your require
Develop end-to-end' analytical solutions' that wow data consumers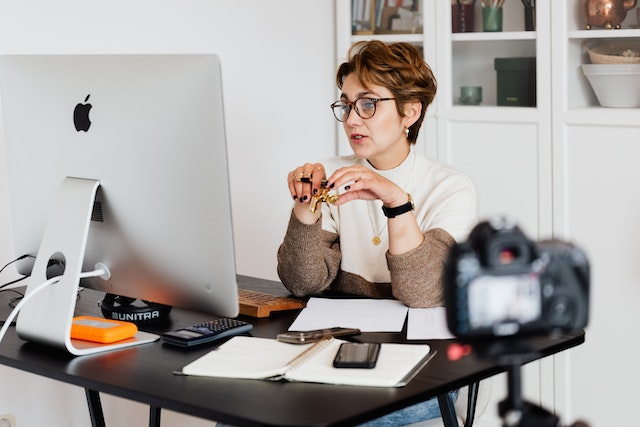 Looking for Basic Power BI Courses on Udemy?
If you are someone who has just started learning Power BI and looking for Power BI courses on Udemy to start with then I have listed the best courses that you should take in an article.
3# Mastering DAX Studio
DAX Studio is a must-have tool for optimizing DAX expression. This course will help you to know how DAX Studio will help you to write efficient DAX expressions and how you can get detailed information about the data model so that you can optimize it as well.

Why you take this Course?
You will learn:
How to use dynamic management views to better understand your data model
Performance monitoring
How to consistently format your DAX code
How to capture all queries generated by your Power BI report and review and execute them in DAX Studio
If you want to be Pro at DAX then you should know how to work on DAX Studio.
4# Mastering Tabular Editor 3 in Power BI
It is an another external tool that can be helpful while doing data modeling and DAX Calculation in Power BI.

Why you should take this Course?
This course will help you to :
Create DAX calculations and KPIs
Optimize your reports with the integrated Best Practices Analyzer and Vertipaq Analyzer
Write better DAX measures quickly and visualize them with DAX queries
Enhance the security of your DAX reports with RLS and OLS
Automate DAX coding and formatting with scripting
Conclusion
If you are a serious aspirant who want to advance your learning in Power BI then you should definetely take all the courses mentioned above.
These course will add value to your profile and help you to make your profile much better than other candidate.
Candidate who are working on Power BI knows how much it is important to know about DAX Studio and Tabular Editor tools.
Also, getting a PL-300 certification is important which every Power BI Developer should aim.
If you have already completed Financial Reporting w/Power BI Course then you will have good knowledge for doing financial modelling and making KPIs.
According to me, You should take all the courses mentioned above if you are want to make a strong Power BI Developer profile.
Please mention in the comment section if you came across any other advance Power BI course which a Power BI Developer should definetely take.